Sometimes it all just falls apart, doesn't it?
M called me just moments after he left for work this morning, saying his bank account was overdrawn and he couldn't pay for the gas he'd just gotten. My account is basically empty, too, but I (mostly) know where that money went. As for his, well, it's the same damn thing it's been every other time this has happened. I know I've mentioned M's 2 little boys, the ones who stay with us one weekend a month, but I don't know if I've mentioned his other kids. His oldest is also a boy, but he's 18 or 19 now. he lives in MA with his mother (or did so growing up) and M has a smallish relationship with him. Hasn't seen him in years, but has spoken to him on the phone a few times since we've been together. Then there is the girl. She was the result of a one night stand many years ago and M has never even met her. That is by her mother's request. Yet he has been paying child support to Massachusetts for the past 17ish years for her. The problem is, every few months Texas decides they need to get involved. They then proceed to empty out his bank account and charge him ungodly amounts of money for child support that has already been paid. He agreed to pay for this child (don't get me started on him having to pay for a child he was never allowed to even see) and I have no problem with that, but goddamnit, Texas and Massachusetts need to figure this crap out. This has happened four or so times since we've been together... we have bills that are overdue and utilities that will be cut off if this doesn't get sorted out ASAP.
In other news, I've finished 8 of the chemo caps for Carolee, so I'm halfway through with that. Unless I decide to go for a full 20... or 24... I do love making hats. Although I think I might take a small break from them and finish her lap blanket and maybe make some slippers for myself. The weather has turned chilly (Yay!) and my poor little tootsies get cold.
The house is coming together. I got my kitchen curtains up and LOVE them. No pictures of them yet, but here are a few before & after pics of some things I've been working on. Ignore the mess and just see the improvements, please.
ETA: I can't get my "before" and "after" captions to stay where I put them, so I'm just getting rid of them. It should be evident, after all, which is the before and which is the after, right? VERY frustrated with Blogger right now.)
Here is the boys' bedroom BEFORE: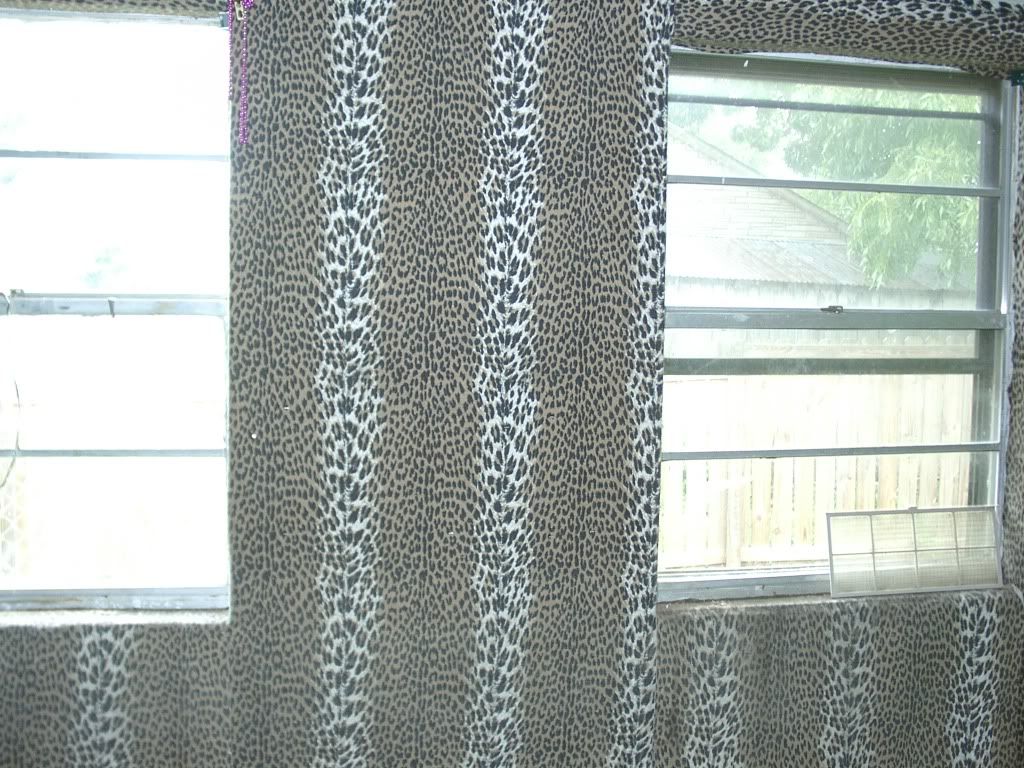 And here are a couple of AFTER shots: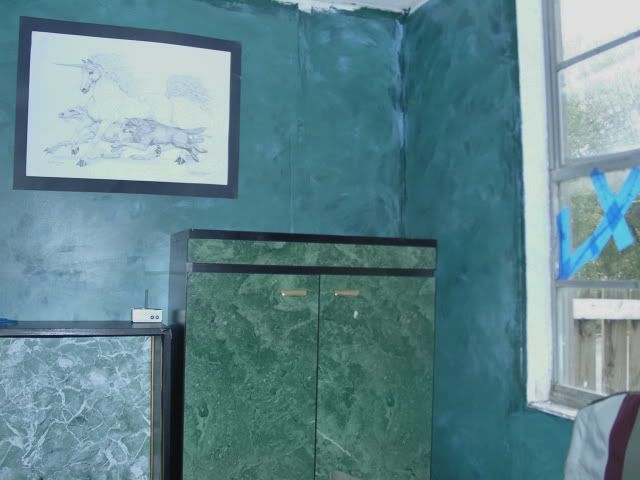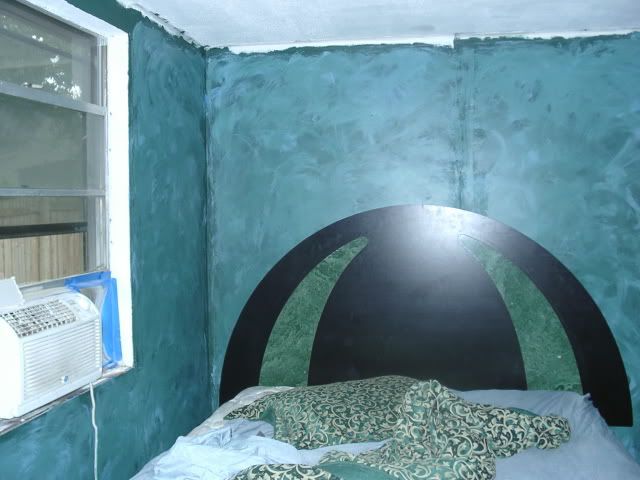 Living room: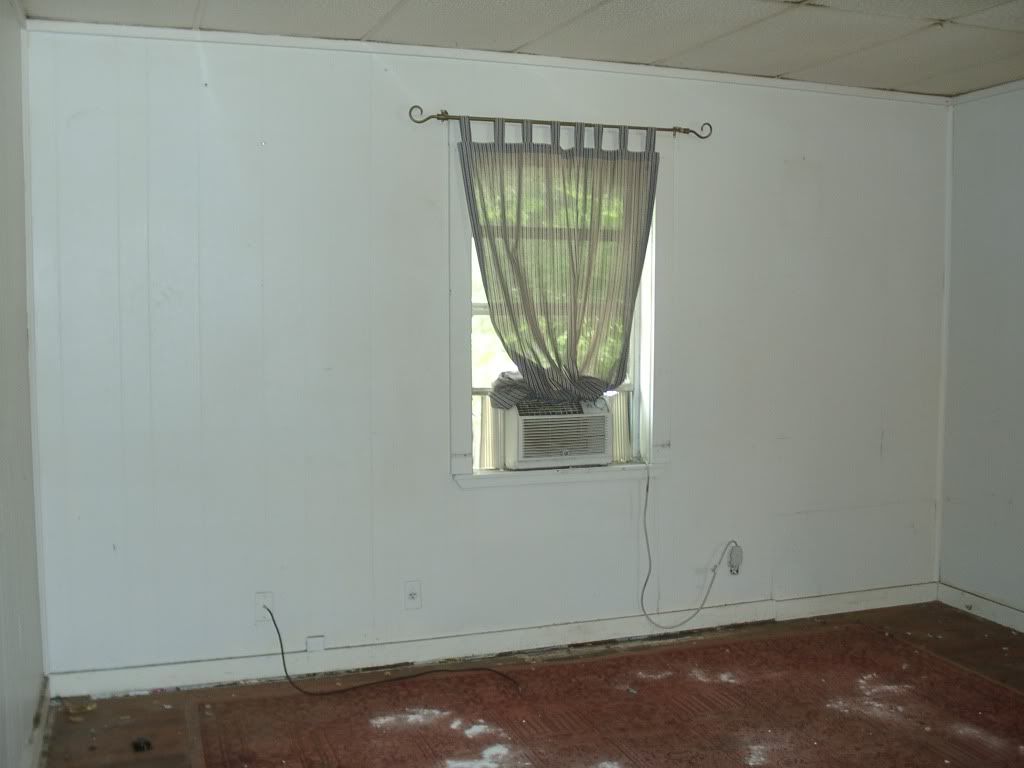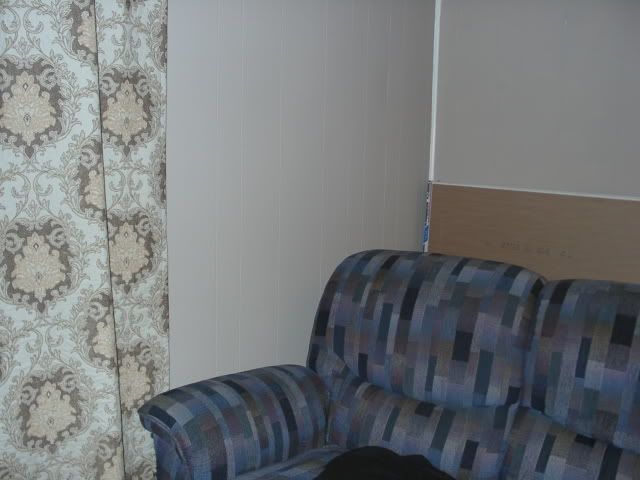 Kitchen: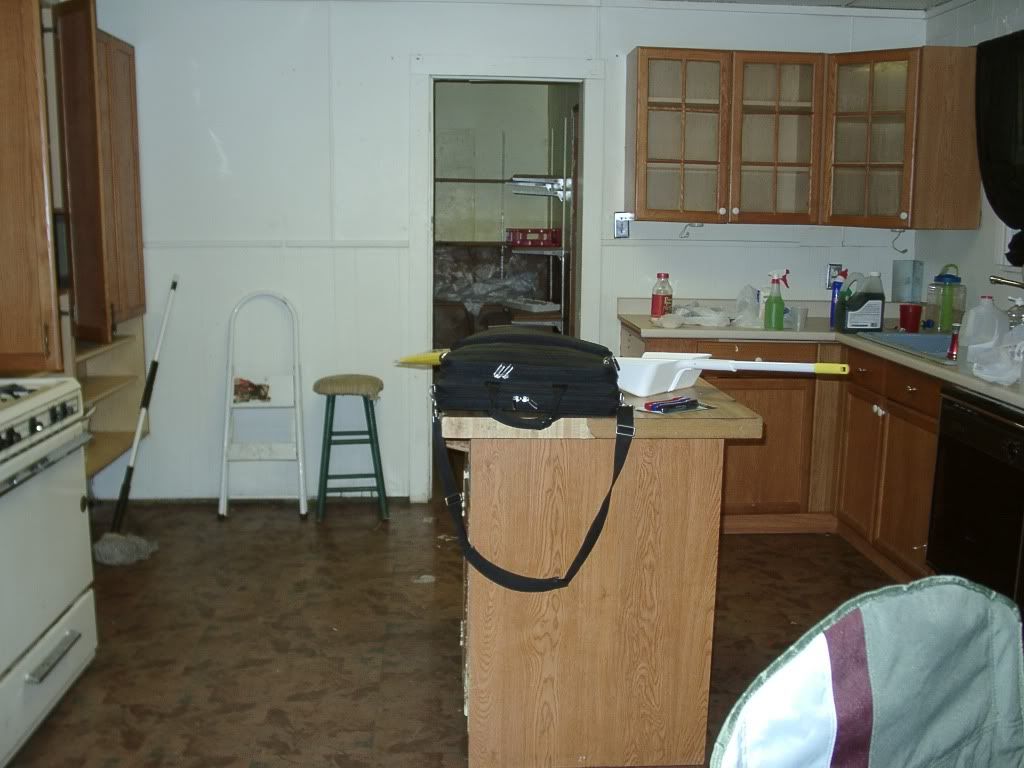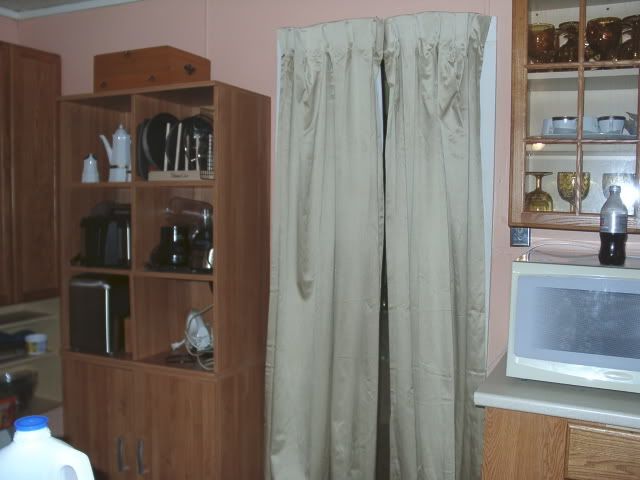 Just a couple more rooms to show you...
Bathroom: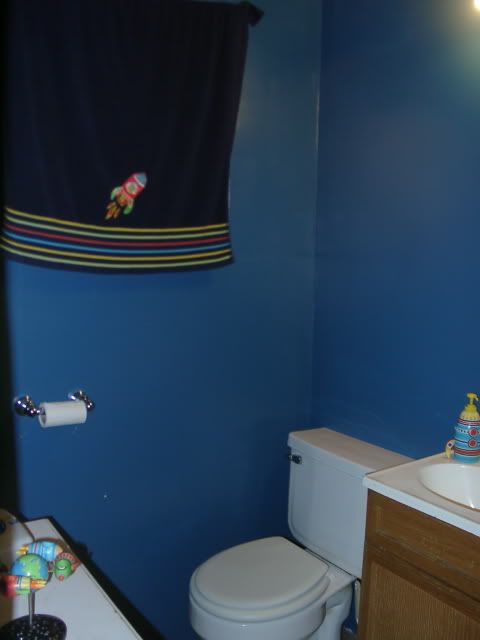 Finally, Master bedroom before: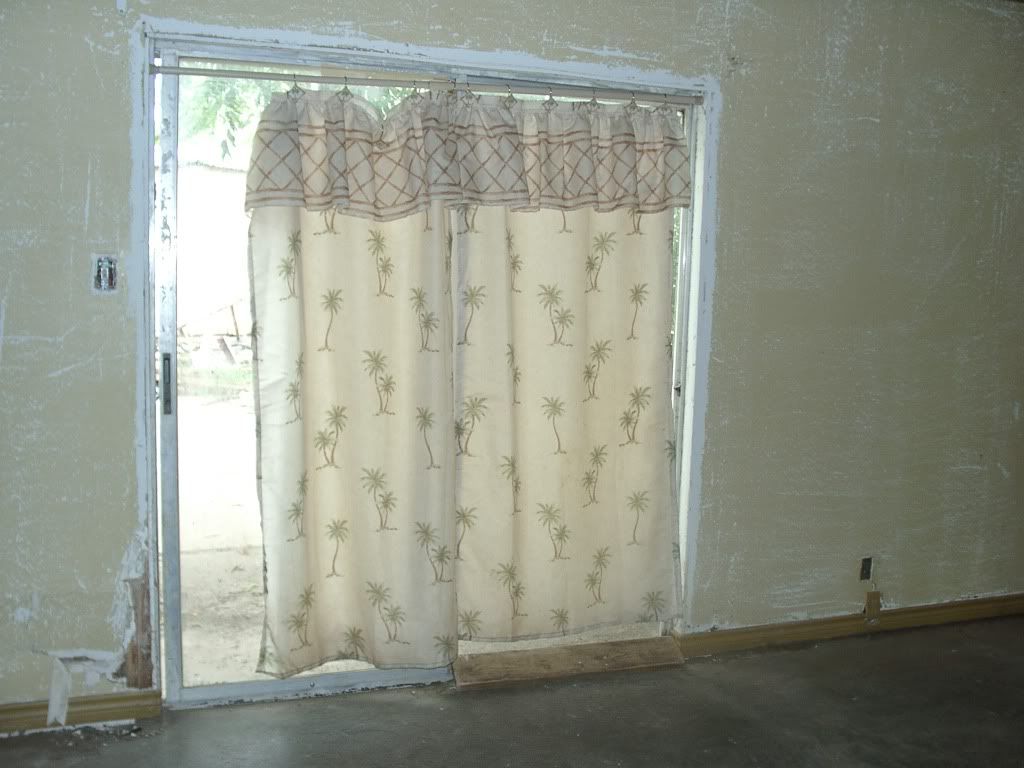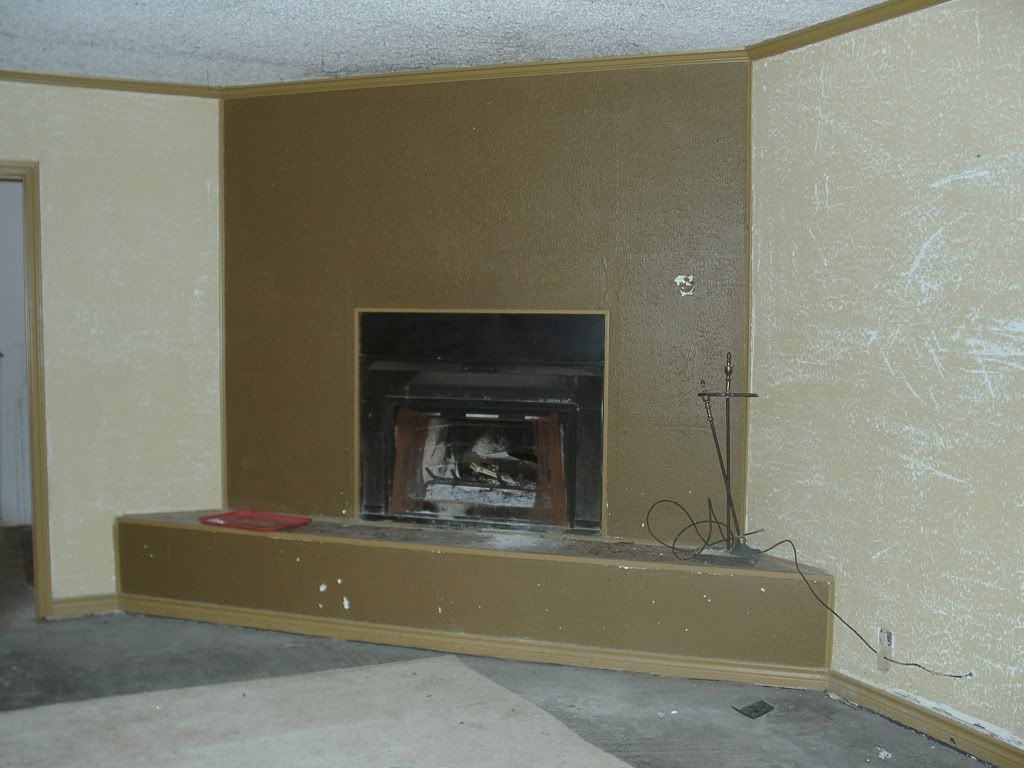 (Btw, I HATE the way Blogger deals with inserting images. If I start posting pictures more frequently I may need to find another blog home.)
And Master bedroom after (it looks so much better with the bed made, but I am lazy.) :